TAP is a nonprofit Labor-Management service provided to members of participating Teamster, ILWU, and IATSE health and welfare plans. TAP was developed through Teamsters Joint Council 7 with a mandate to provide assistance to the members and their families with alcohol and drug related job and personal problems.
TAP is open M-F 8am-5pm.
Call (510) 562-3600
Outside the SF Bay Area:
Call (800) 253-8326
-- 800-253-TEAM
You are welcome to attend our monthly sobriety celebration held the third Saturday of each month at TAP's Office.
Doors open at 11 am.
Lunch is provided.
Families and friends are welcome.
80 Swan Way, Suite 320,
Oakland CA 94621
Teamsters' Assistance Program
of Northern California
A Labor-Management non-profit service
for Teamsters, ILWU Warehouse, and IATSE
Local 16 members & employers in
Northern California with insurance provided through TAP participating trust funds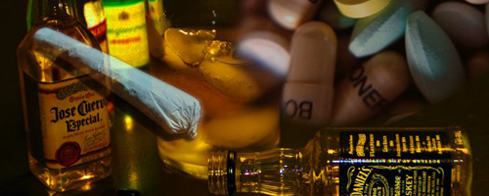 Do you or a family member need TAP services?
TAP services include alcohol & drug assistance programs, stress & anger management assessment & referral, and critical incident debriefing. Services are provided at the group (continuing care) and organizational levels. For more information, see Services.
These services are available to all participants (and their covered dependents) who are covered by health and welfare plans thatcontract with TAP. For more information, see Frequently Asked Questions.
If you need help...
You or your family member can simply call the TAP office (see the number at right) and ask to speak to a counselor. The counselor will either schedule an appointment or direct you to the most appropriate health care provider or community resource for assistance. All phone calls are confidential.